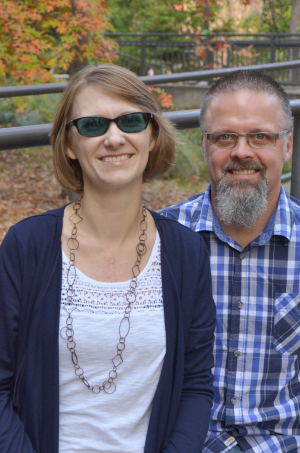 Pastors Mike and Stephanie Sharp
HCC Fellowship Gathering - May, 2013
NOTE: Click image to view gallery.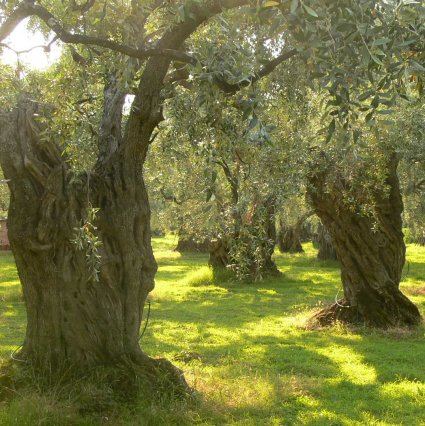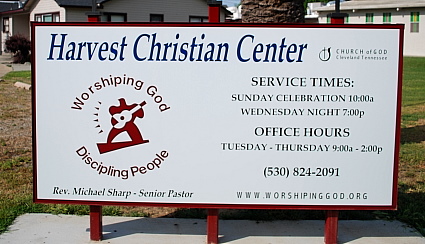 You are Visitor Number
---
From the Heart - March

"But you have drawn near Mount Zion, even the city of the living God, to a heavenly Jerusalem, and to myriads of angels, and to a gathering, an assembly of the first-born ones having been enrolled in Heaven; and to God the Judge of all, and to spirits of just ones who have been perfected; and to Jesus the Mediator of a new covenant, and to blood of sprinkling speaking better things than that of Abel." Hebrews 12:22-24 (LITV)

Easter Lily Order Form


Song from Pioneer Club Musical

Good News Club

Harvest Christian Center sponsors a Good News Club at West Street School Tuesday's from 2:30 - 4:00, when school is in session.

Club activities include Bible lessons, singing, crafts, activities and snacks. Registration forms are available in the school office or from HCC.
---
Every time you search the Internet at GoodSearch.com, Harvest Christian Center earns money; and the more you search, the more it makes.